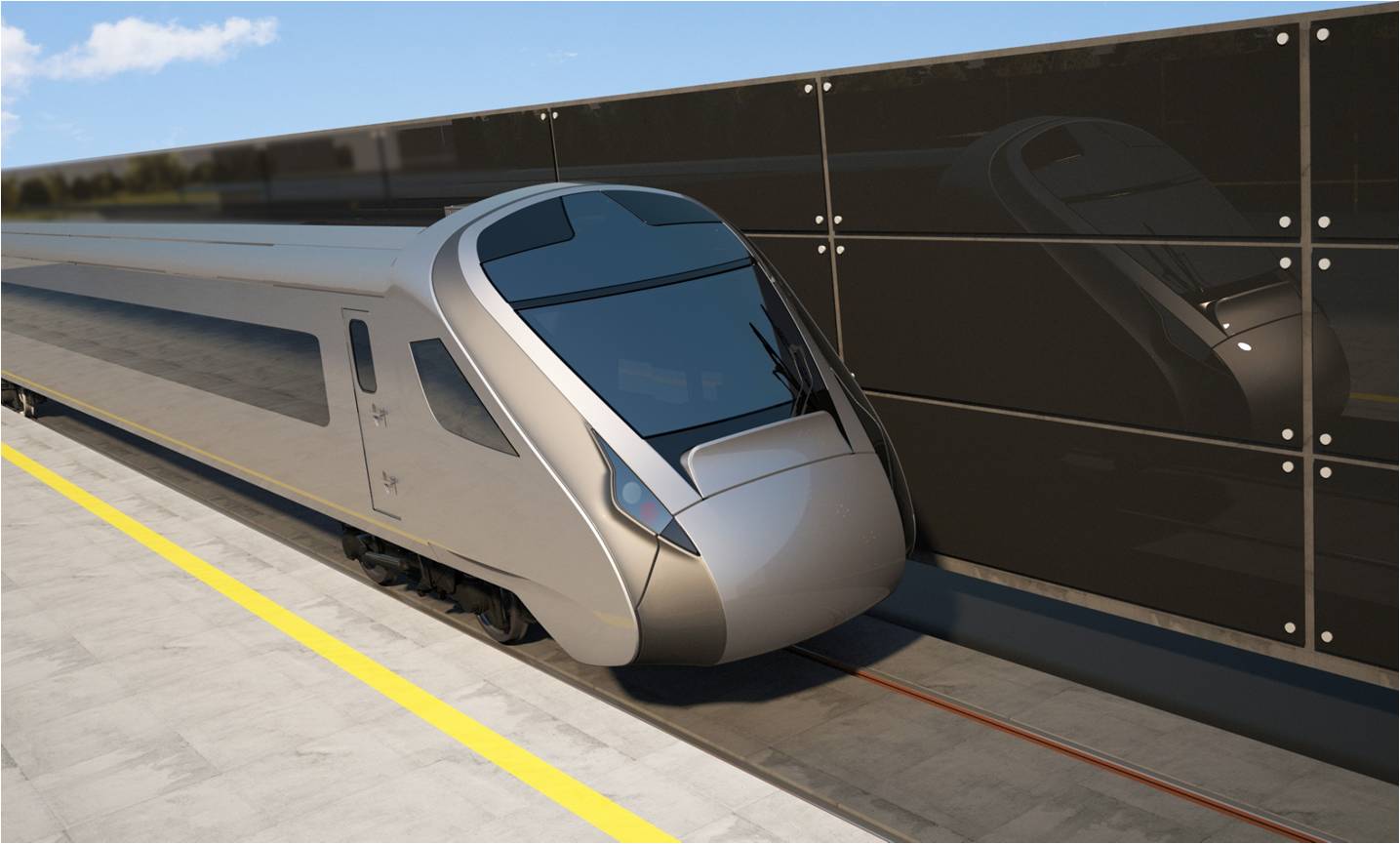 17-19 MAY 2018, RPF Parade ground, ICF
ICF MTC Bus Terminus Ayanavaram Rd,
Gandhi Nagar Colony, Konnur, Chennai, Tamil Nadu - 600038
ABOUT IRCE
Confederation of Indian Industry (CII) has taken yet another new initiative in the Rail Transportation Sector in India, with a special focus on Rail Coach and Train Sets. International Rail Coach Expo (IRCE 2018), the maiden International Exhibition & Conference, organised by CII, in association with Integral Coach Factory (ICF), Ministry of Railways, Government of India, is scheduled from 17th to 19th May, 2018 at ICF Grounds, Chennai, India.

CII works very closely with the Ministry of Railways, Government of India, and has been organising regular networking events jointly with the Ministry, connecting the global Rail Transportation Industry with Indian Railways and Indian Industry, for the last three decades. Some of the major events amongst these are the International Railway Equipment Exhibition (IREE), International Rail Conference, and InnoRail India, which are the most popular established events for the rail transportation sector in this part of the world.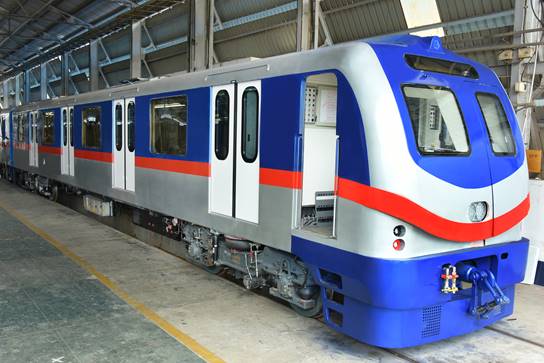 PROFILE
Exhibitor Profile
New products and technologies, innovations, and services for production, running and maintenance of Rail Transportation System from the following segments:
Coach Design
Mechanical Products for Coaches
Electrical traction systems
Electrical fittings and controls
Train set technologies
Train Communication network and Passenger Information system
Coaches for Metro and Mono Rail
Welding equipment and technologies for coaches
Companies planning new launches & innovations
Academic Institutions dealing in the rail sector
On -board entertainment and catering services
Agencies for analysis, consulting, development & planning
Anticorrosion and paint technologies for coaches
Visitor Profile
ICF – Head of Divisions and all technical staff
IR Board Members
Senior executives and engineers from various IR units
Personnel from Design and Academic Institutions with interest in Railways
CEOs and senior development personnel from connected industries
Investors & Funding Agencies
Officers from relevant Government of India Ministries/Organisations/Departments
Decision makers and Technical Experts from manufacturing sector
Visitors from neighboring countries where ICF has export contracts
Conference
The proposed IRCE 2018 being organised by CII and supported by ICF and RITES is an ideal platform for industry, consulting agencies and other expert groups for sharing the knowledge, identifying the need of advance technology and design in Indian railways. It will present emerging and latest technologies available worldwide in the various aspects of high speed trains sets, rail coach interiors, passenger amenities and emerging technologies in High Speed Public Transport, etc. The conference presents opportunities to discuss current research, new concepts and ideas to establish opportunities for future collaborations in all aspects of rail sector in India.
LAYOUT
Overall layout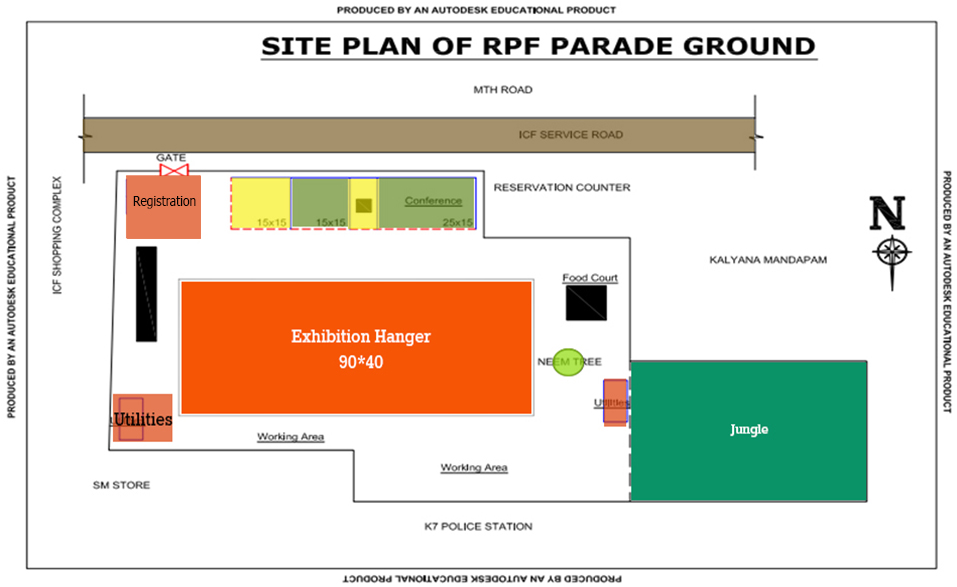 Exhibition Hanger Layout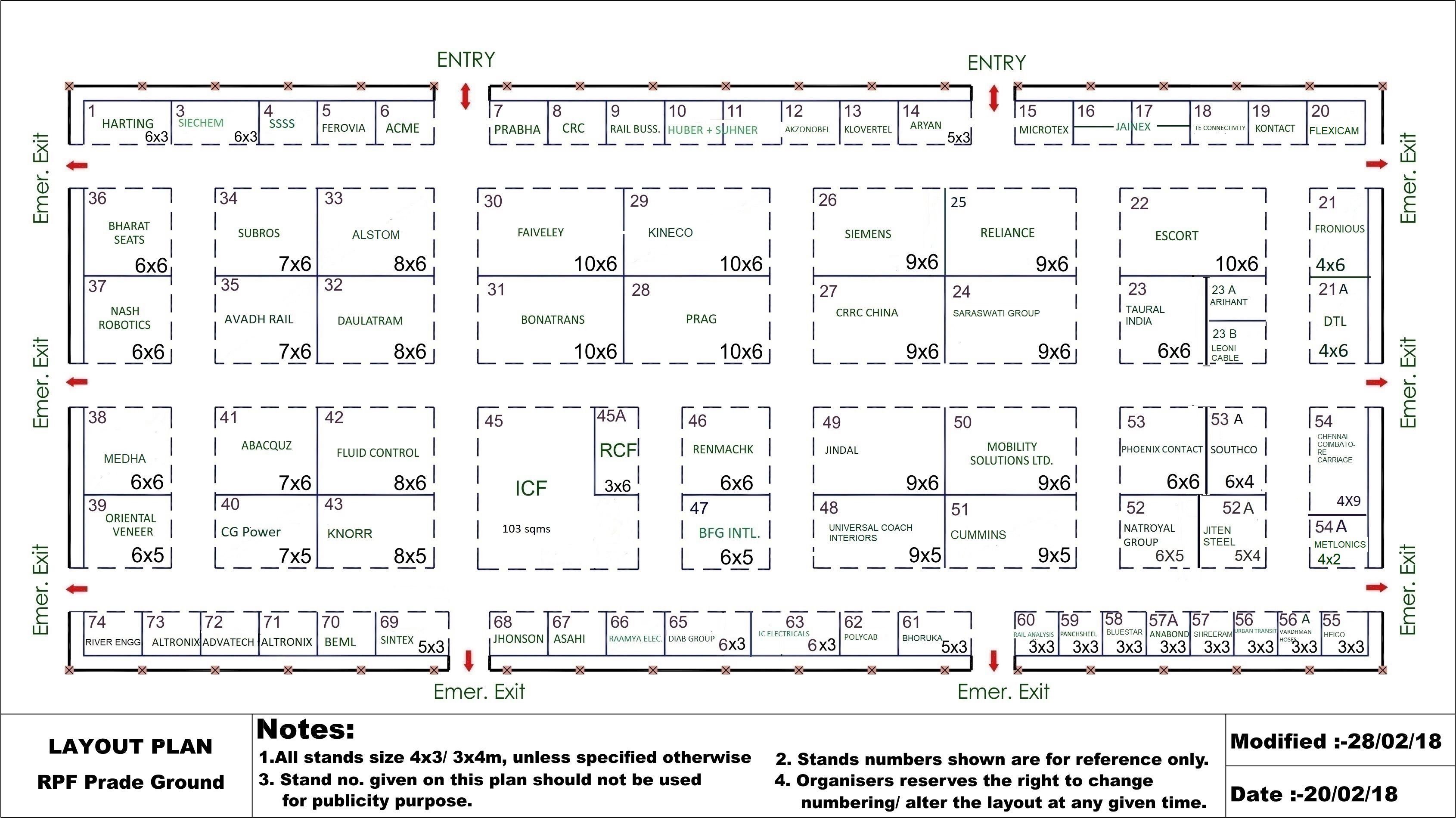 OUR PARTNERS
EVENT SPONSOR

PRINCIPAL SPONSOR

PLATINUM SPONSOR


GOLD SPONSOR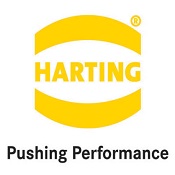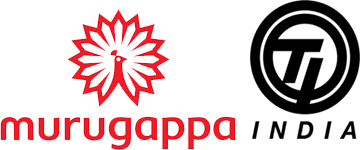 SILVER SPONSOR

MEDIA PARTNERS



What Clients Said About Us
Lorem ipsum dolor sit amet, consectetur adipiscing elit, sed do eiusmod tempor incididunt ut labore et dolore magna aliqua. Ut enim ad minim veniam, quis nostrud exercitation ullamco laboris nisi ut aliquip ex ea commodo consequat. Duis aute irure dolor in reprehenderit in voluptate velit esse cillum dolore eu fugiat nulla pariatur. Excepteur sint occaecat cupidatat non proident, sunt in culpa qui officia deserunt mollit anim id est laborum
Paul Loren
Sed ut perspiciatis unde omnis iste natus error sit voluptatem accusantium doloremque laudantium, totam rem aperiam, eaque ipsa quae ab illo inventore veritatis et quasi architecto beatae vitae dicta sunt explicabo. Nemo enim ipsam voluptatem quia voluptas sit aspernatur aut odit aut fugit, sed quia consequuntur magni dolores eos qui ratione voluptatem sequi nesciunt. Neque porro quisquam est, qui dolorem ipsum quia dolor sit amet, consectetur
Damien Smith
adipisci velit, sed quia non numquam eius modi tempora incidunt ut labore et dolore magnam aliquam quaerat voluptatem. Ut enim ad minima veniam, quis nostrum exercitationem ullam corporis suscipit laboriosam, nisi ut aliquid ex ea commodi consequatur? Quis autem vel eum iure reprehenderit qui in ea voluptate velit esse quam nihil molestiae consequatur, vel illum qui dolorem eum fugiat quo voluptas nulla
John Doe